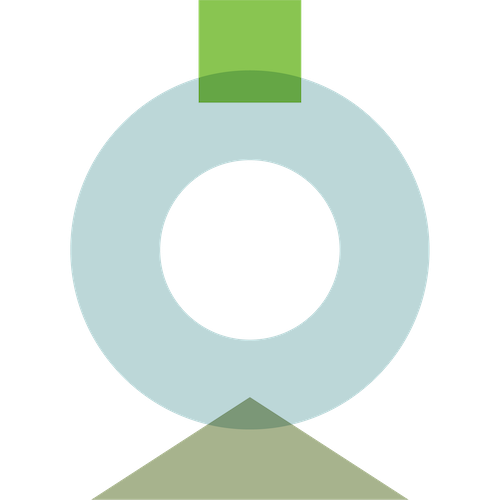 Voor merken & makers
Je wilt door. Groeien. Scoren met je collectie, aan de weg timmeren met je ontwerpen, je dienstenaanbod of producties. Geen dertien-in-een-dozijn merk, maar een brand met een eigen smoel en klantgroep, een heldere richting en bijbehorende aanpak. Wij helpen je graag op weg.
Trends, brands & marketing
We werken met en voor gedreven merken en makers in interieur, design en mode. We laten je zien waar kansen liggen. Verhelderen ideeën en concepten door ze te verwoorden. Helpen je onderbouwde keuzes maken door inzicht in de markt en trendinformatie waar je echt iets aan hebt: toepasbaar, haalbaar, schaalbaar. Dat doen we vanuit diepgaande kennis en een jarenlange ervaring in de interieur- en lifestylesector. En niet te vergeten: vanuit een diepe liefde voor style & stuff - voor mooie dingen.
Merkstrategie
Schrijvers zijn denkers. Dat is dan ook de reden waarom je ons moet betrekken bij de ontwikkeling van je merkstrategie en de formulering daarvan. We verwoorden de kernideeën van je merk helder, specifiek en betekenisvol. Op een manier die én aansluit bij je medewerkers, én resoneert met je klanten.
Copywriting
We bedenken de woorden die je merk definiëren. Dat bedoelen we letterlijk, als het gaat om de naam van je merk of je collecties. Maar we schrijven ook voor POS-materiaal en verpakkingen, voor lookbooks, nieuwsbrieven, social media en advertenties. Teksten waarin een heldere stijl en strategisch inzicht naadloos in elkaar overgaan.
Merktaal - je identiteit verwoord
De taal van je merk bestaat uit twee elementen: je boodschap en de tone of voice. In het kort: wat je zegt en hoe je het zegt. We helpen je bij het ontwikkelen van een herkenbare verbale identiteit, die stevig is verankerd in je strategie. Daarbij horen ook tools en training bij, van brand book tot templates. We zijn óók enthousiast over de mogelijkheden van AI als het gaat om branded style guides en prompts.
Een naam voor je merk
Je wilt een naam die betekenisvol, memorabel en gemakkelijk uit te spreken is - en liefst wil je 'm ook nog kunnen registreren. Wij helpen je.
Dat begint met het begrijpen van je merk en een verkenning van de context: markt, klantperceptie en concurrentie. In maximaal drie rondes komen we tot een eindselectie. Zo kunnen we verschillende opties verkennen zonder dat het een gebed-zonder-end wordt. Het resultaat: een shortlist van betekenisvolle, memorabele en strategische namen.
DIY: Naam Maken
Het hele proces van namen ontwikkelen hebben we in een online cursus gegoten. Naam Maken bestaat uit vier lessen die je stap voor stap dichter bij je ideale naam brengen. Iets voor jou?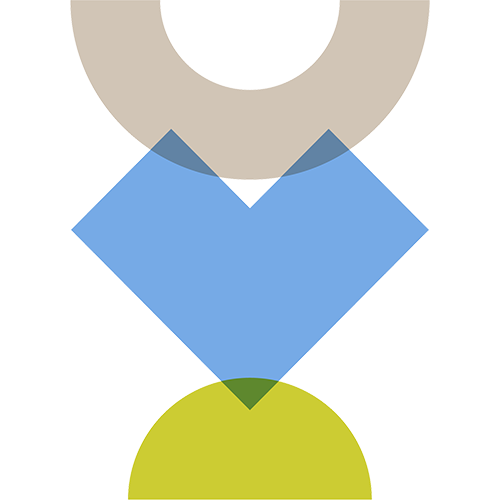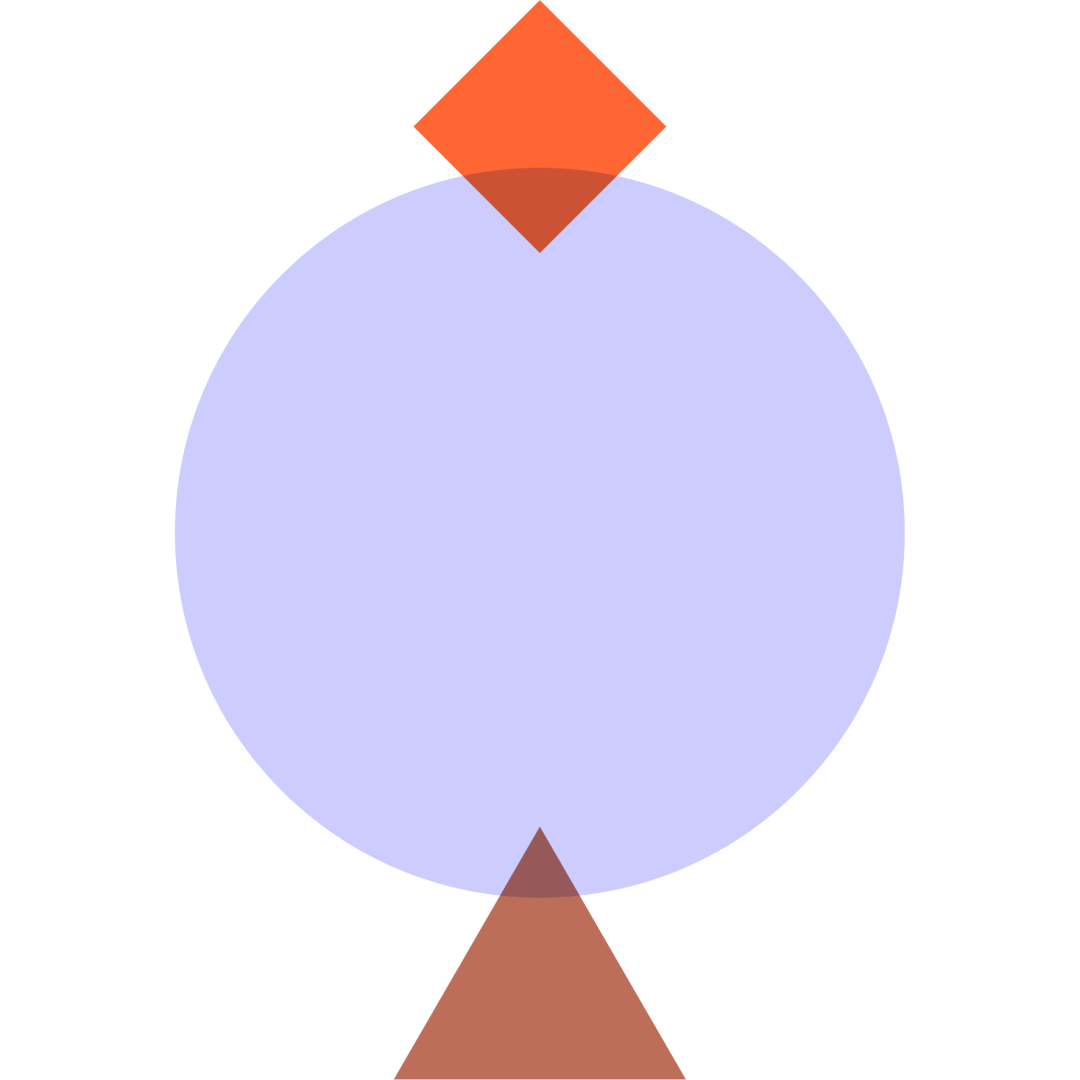 Lezingen & workshops, trainingen & tours
We organiseren lezingen en workshops, trainingen en tours. Op eigen initiatief of in opdracht; 'van de plank' of op maat voor jouw organisatie of evenement. Een paar voorbeelden van de afgelopen jaren:
MAKE.BELIEVE, eigen initiatief lezing - driemaal een uitverkocht huis (okee... in het kleinste theater van Amsterdam, maar toch!) en verschillende workshops bij merken en marketingbureaus
FUNdaMENTAL, eigen initiatief online lezing in coranatijd, samen met Kiki Poulisse
Lifestyle Trends and Museum Retail - lezing tijdens de beurs Museum Connections
Transformation - plastic dreams - lezing tijdens Meesterlijk
Changing values - on the growing market of second hand and its implications for the retail sector - lezingen tijdens klantdagen groot interieurmerk
Museum Retail Tours in Parijs en Kopenhagen, samen met Ellen Groenveld van Cultuur & Retail - zowel op eigen initiatief als in opdracht van Museum Connections
De lezingen zijn leuk. Boeiend en levendig. We signaleren en duiden; zetten je aan het denken en laten je zien waar kansen liggen.
Iets voor jou(w organisatie)? Laat maar horen!
Websites, webshops & online learning platforms
Anna & de Webwolf
Samen met Wiebe de Wolf tekenden we de afgelopen 15 jaar voor tientallen websites en webshops. Van uiterst eenvoudig tot heel complex - bijvoorbeeld websites die naadloos samenwerken met boekhoud- of planningssoftware. Hoe dan ook: we doen het goed en graag, van begin tot eind.
Online learning platform
Je eigen academie of intranet? Je studenten, klanten of medewerkers trainen en toegang geven tot je kennis en resources? Daar hebben we software voor ontwikkeld - in eerste instantie voor onze eigen academie. Eenvoudig in gebruik, schaalbaar, betaalbaar... En natuurlijk ook te koppelen aan je eigen domeinnaam. We laten je graag zien wat de mogelijkheden zijn!